Moorhouse- Challenge 2
We have been setting up and helping in Year 1 computing lessons. We helped them to create a story book including animation and sound.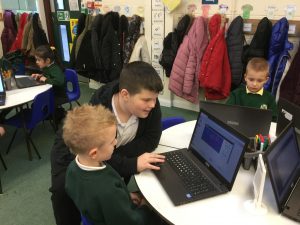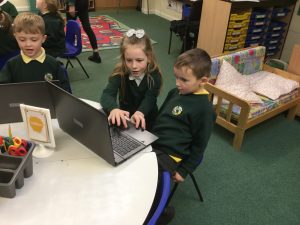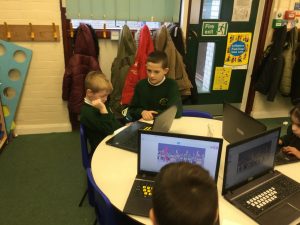 Some children and parents have recently reported problems using an online site 'Movie Star Planet' so we used Prezi to create a presentation about this site.
https://prezi.com/view/zMJ7jwkQFVXLacFSpZhR/