Over two days the whole school took part in activities linked to 'Safer Internet Day'.  We started our challenge by ensuring that all classrooms had an E-safety mascot.  We took photos and made sure that all children could identify their mascots and talk about them.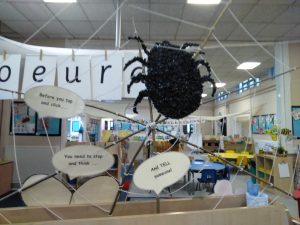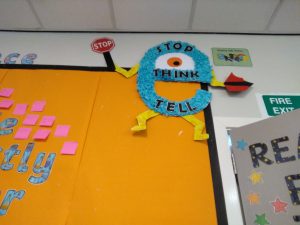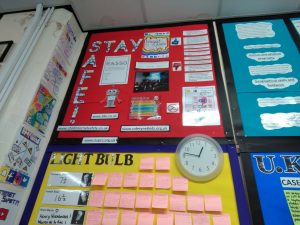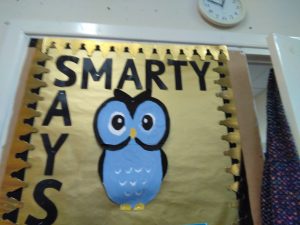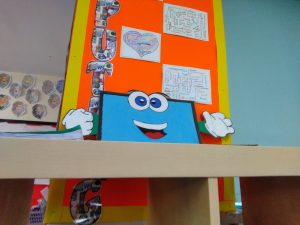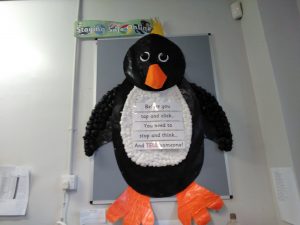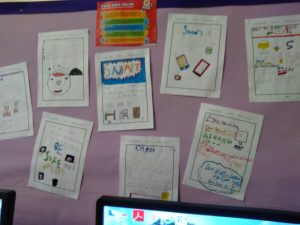 We then helped to deliver assemblies to our Early Years, Key stage 1 and Key stage 2.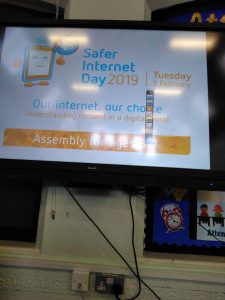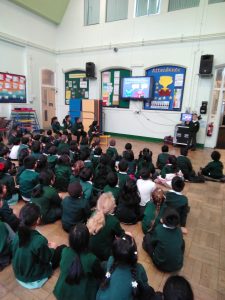 We also visited all classes to help with the delivery of lessons.  We used our Twitter page to promote Safer Internet Day.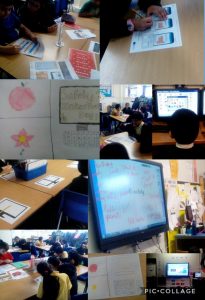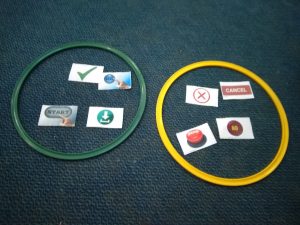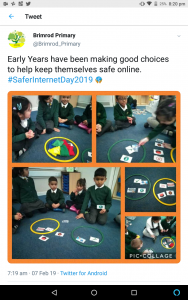 After half term we helping with a presentation to our parents.