Littleborough Community Primary School has been busy introducing the Digital Leaders to the rest of the school.
For Challenge One, we had to:
Create a display in school showing who we are
Create posters to display in school which shows who we are and what our role is
Help set up computers for assembly or lessons
Prepare and lead an assembly to the whole school about Digital Leaders
First we made posters to introduce ourselves to the whole school and these have been put on a display board along the main corridor in our school. Let's meet LCPS's Digital Leaders: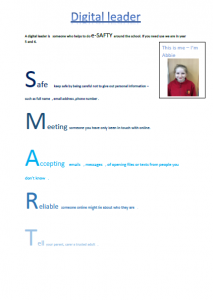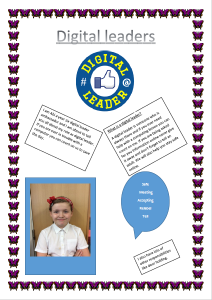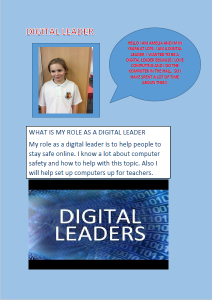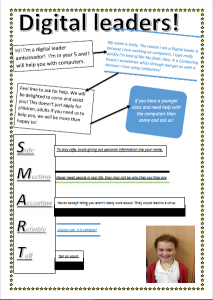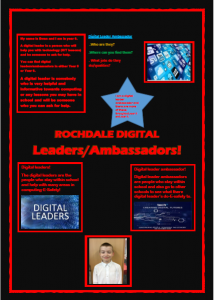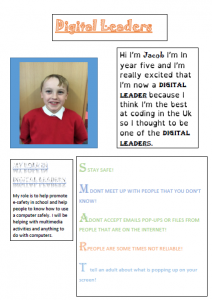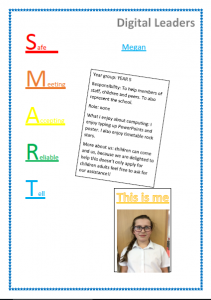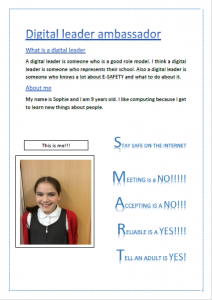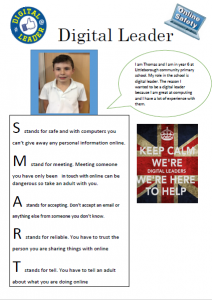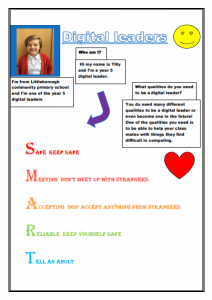 We used these posters as part of our whole school display: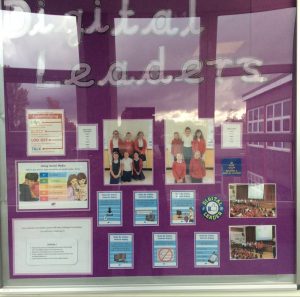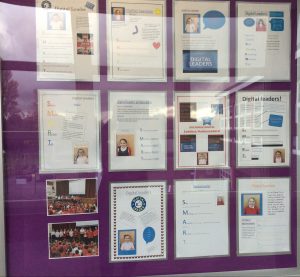 We also held a whole school assembly, here are the slides from our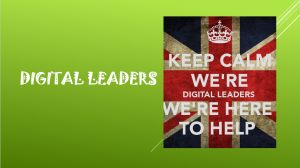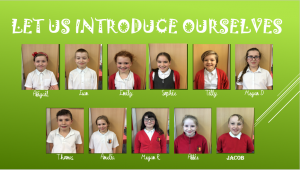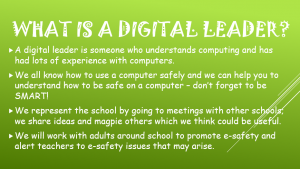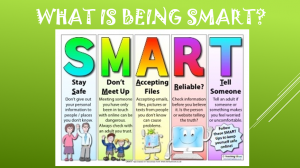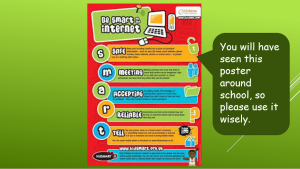 Here are some pictures of us leading the assembly; it was nerve wracking!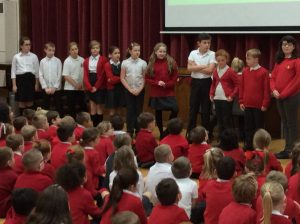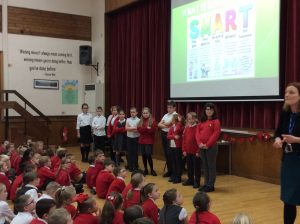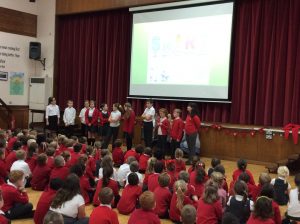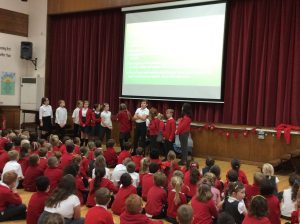 We have really enjoyed Challenge 1 and we can't wait to complete Challenge 2 next half term!