Our NEW Digital Leaders for 2023/2024 are:
Year 5 Amidat, Harrison, Franky, and Jakub.
Year 6 Ashdon, Amani, Beverly and Chirayu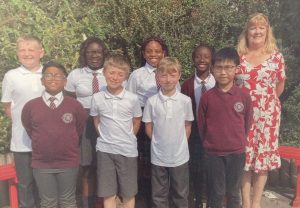 We all have different roles within school:
Tidying the Computer trollies
Preparing the ICT suite for lessons
Promoting online safety across school
We have created a display promoting who we are and what we do. This has been produced on a large scale and is on display in our corridor.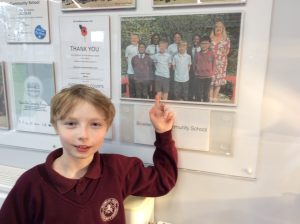 We also have our group photograph in the school Reception area for everyone to see.
We have updated our Digital leader page on our schools website. Please click on the link below:

As a group we have discussed online safety and decided staying safe on Social media is really important and relevant to our children at Bowlee.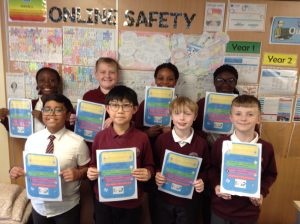 We made a poster encouraging safety on Social media and presented them to all of the classes in KS2.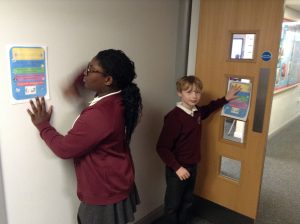 We also displayed the posters around school.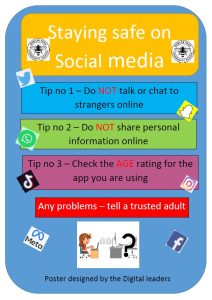 We have been really fortunate in being able to design and customize our own 3D Digital leader badges using TinkerCAD software.
These are being printed using our 3D printer.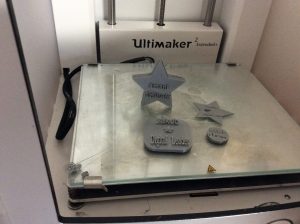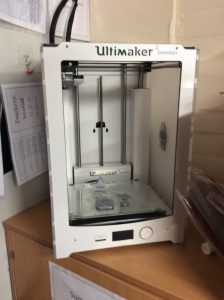 Here are some of our badges: