Challenge 2
We made powerpoints and posters to let everyone know how to stay safe and have fun at the same time. We put useful tips and used colour, pictures and videos to make them look satisfyingly cool!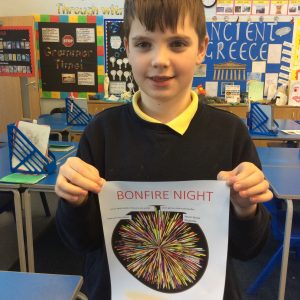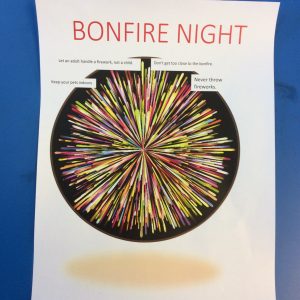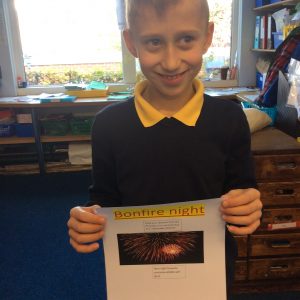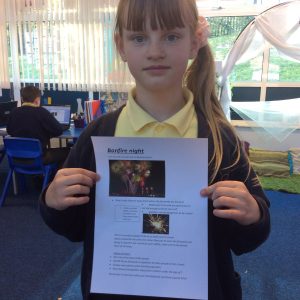 We have started to assist other classes and children to develop their multimedia skills, including modelling how to start it off.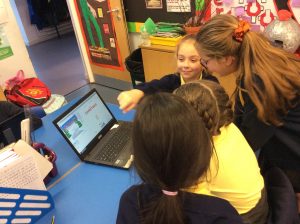 By Iyla
We have also helped teachers give out and pack away laptops and set up for lessons. We are looking to help more in KS1 and have asked all teachers if we can help them with computing lessons.
By Kacper and Spencer
We have been helping set up worship assemblies for hymn practice and our headteacher's assemblies.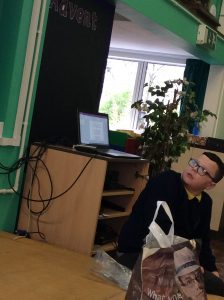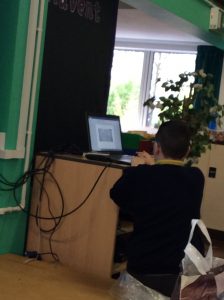 By Ben, Mateusz and Hanna
We created a slideshow about online safety and shared with KS2 the realities and dangers of instragram as part of anti-bullying week.

By Iyla and Hanna