We all had a fabulous day welcoming all the other Digital Leaders to our school.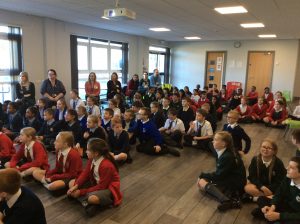 The Bowlee Digital leaders did a wonderful job welcoming everyone to our school
and are loving their new roles.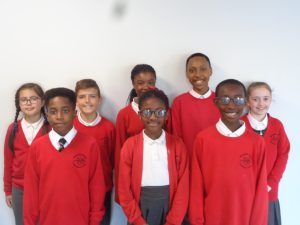 We were very pleased to get a mention in our school's newsletter.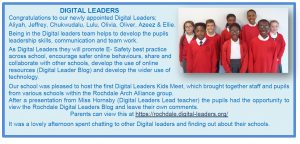 Olivia has already started to make sure our iPad trolleys are tidy.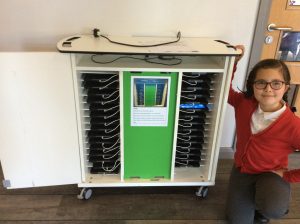 They have all completed their posters and have put them up around school.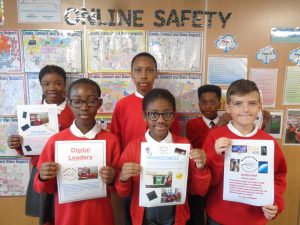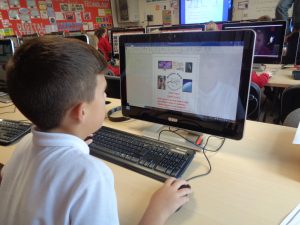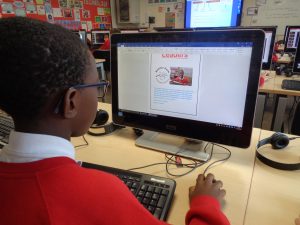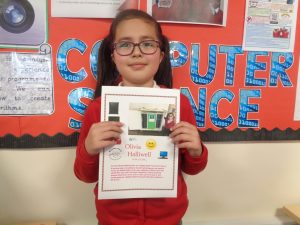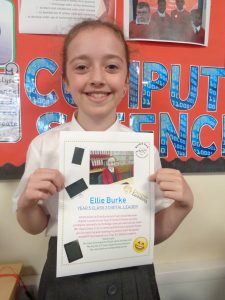 Looking forward to the next Challenge.