Challenge 1- Promoting digital leaders
After appointing our very skilled digital leaders, we were able to get recognition as digital leaders by completing tasks.
We first prepared and presented to the whole school introducing ourselves and explaining what our role in school was. We told our school that if teachers and children needed help with computing, they can find us by looking at our digital leader badges. We are very proud of being a digital leader and like to show everyone how we can help.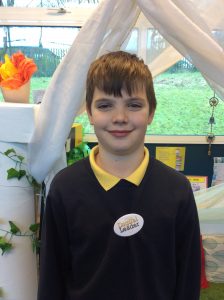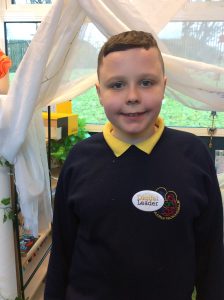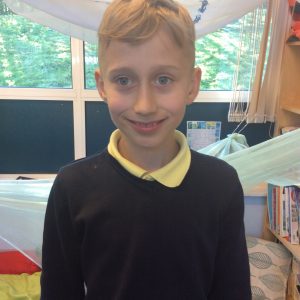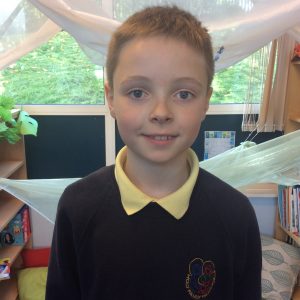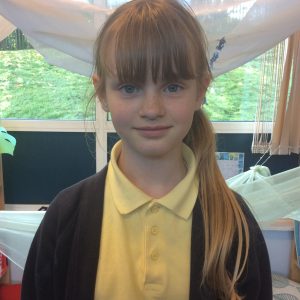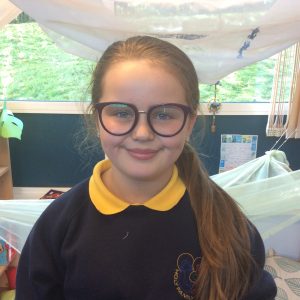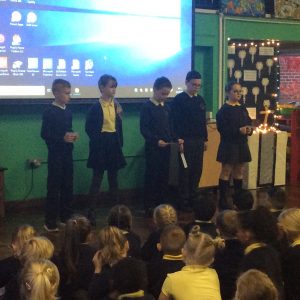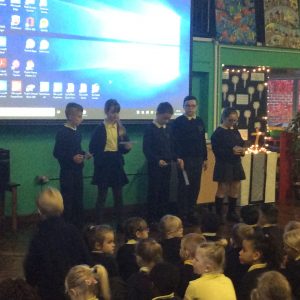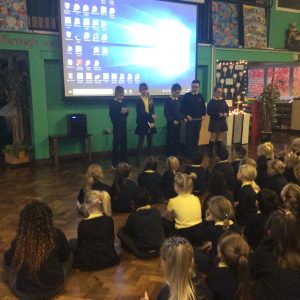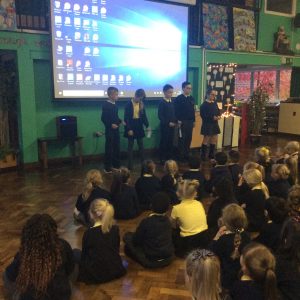 We created posters to promote our roles in school and also created a 'digital leaders' page on our school website introducing ourselves and explaining why we love computing and how we can help people.