Our school website been updated with information about our Digital Leaders.
You can see our video and other information from the link below: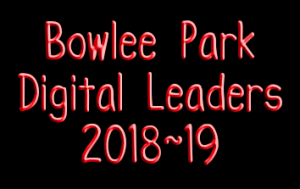 Our Digital Leaders have been extremely busy creating their own multimedia presentations for Challenge 2.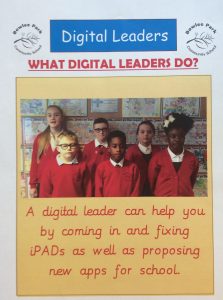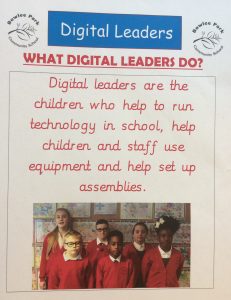 They have also found the time to create new posters (see above) and have put them up around school in addition to up dating our Online safety Display (see below).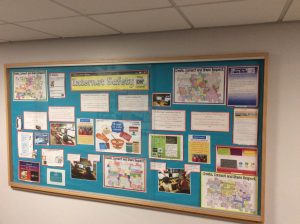 Looking forward to being able to show you their multimedia posts next week.