All the children at Bowlee Park took part in a range of activities to promote Online safety throughout school.
All sorts of activities were arranged for the different year groups.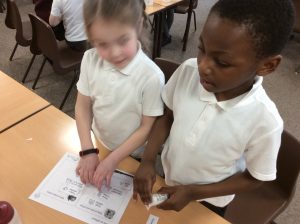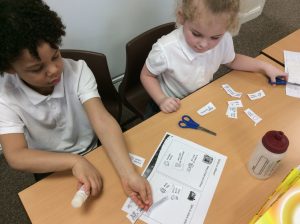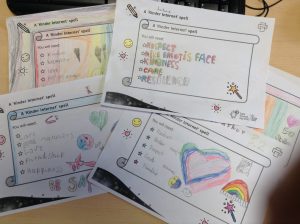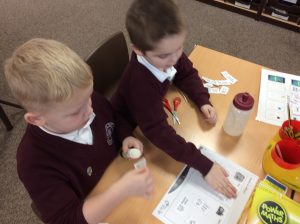 Some of Digital leaders read Online safety stories to Reception and Year 1 classes, while others printed Online Safety posters.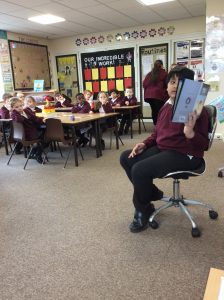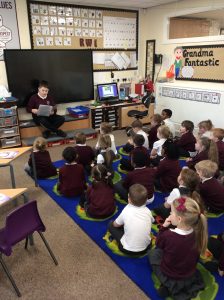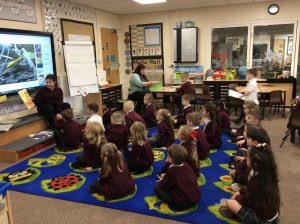 Every class in School (all 28 of them!) have Online safety posters displayed in their classrooms.
Leila narrated he Chicken clicking story for use ion our Nursery and Reception classes.
You can listen to her reading the story here: